Licensed & Experienced Sydney Drone Photographer
Sydney is a very eye-catching city and it would be a waste, on many photoshoots, not to capture its grandeur and scale. The same can be said for you business; be it a warehouse, a factory or an office building. Capturing it from the air can take a standard corporate or commercial photoshoot and turn it into an epic shoot with exceptional drone photography. 
Turn your Sydney drone photoshoot into an epic one with spectacular drone photography and video.
Drone Aerial Photography & Video
Shooting while flying is highly challenging. My 25 years' experience as a professional photography ensure I capture striking images and video that achieves your goals.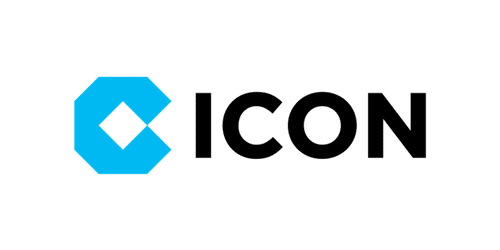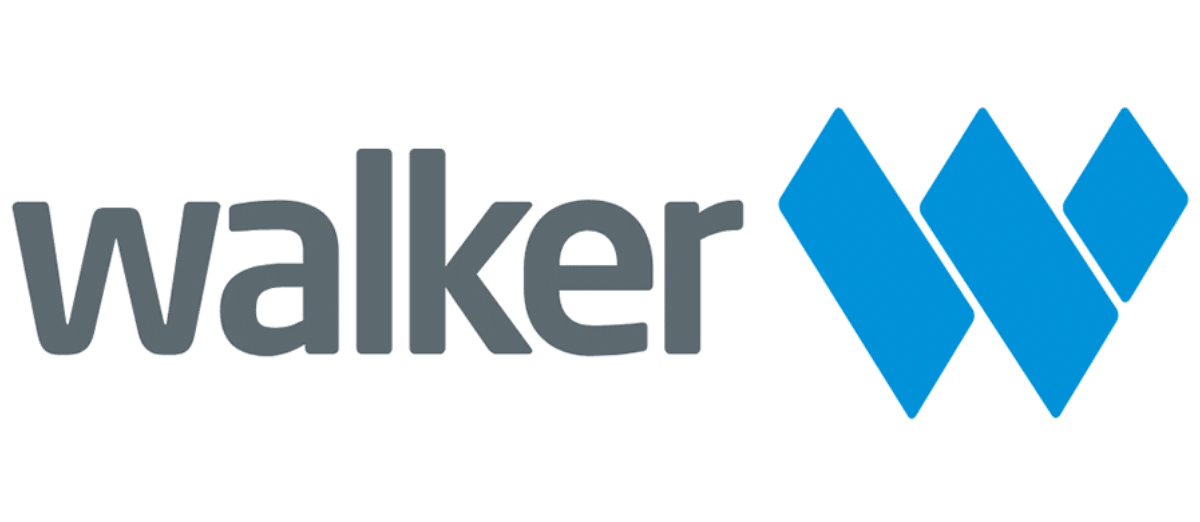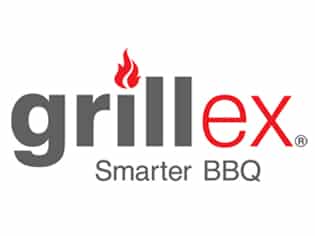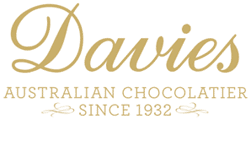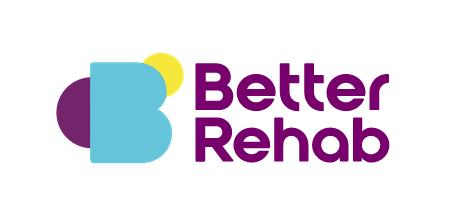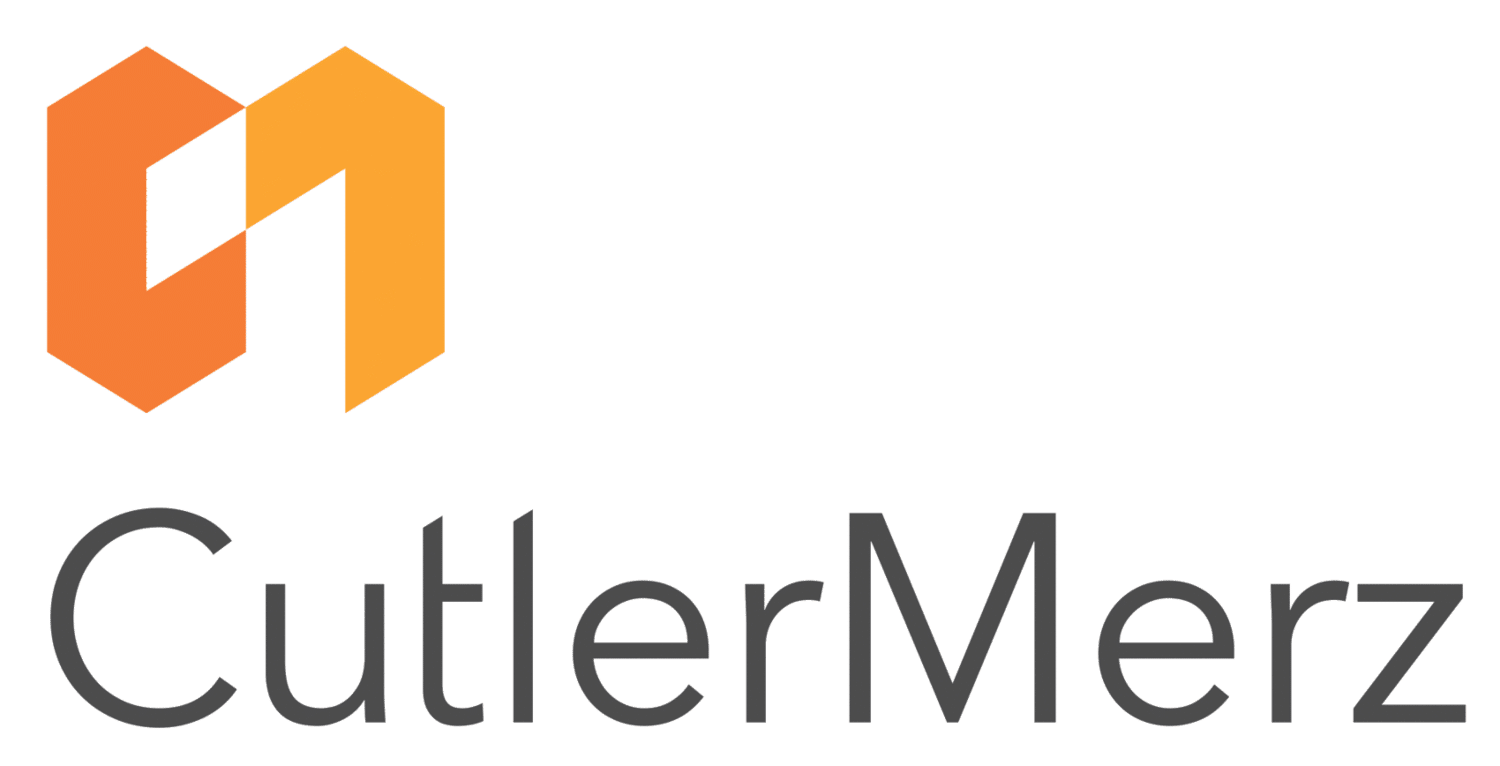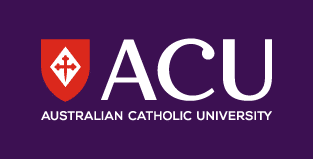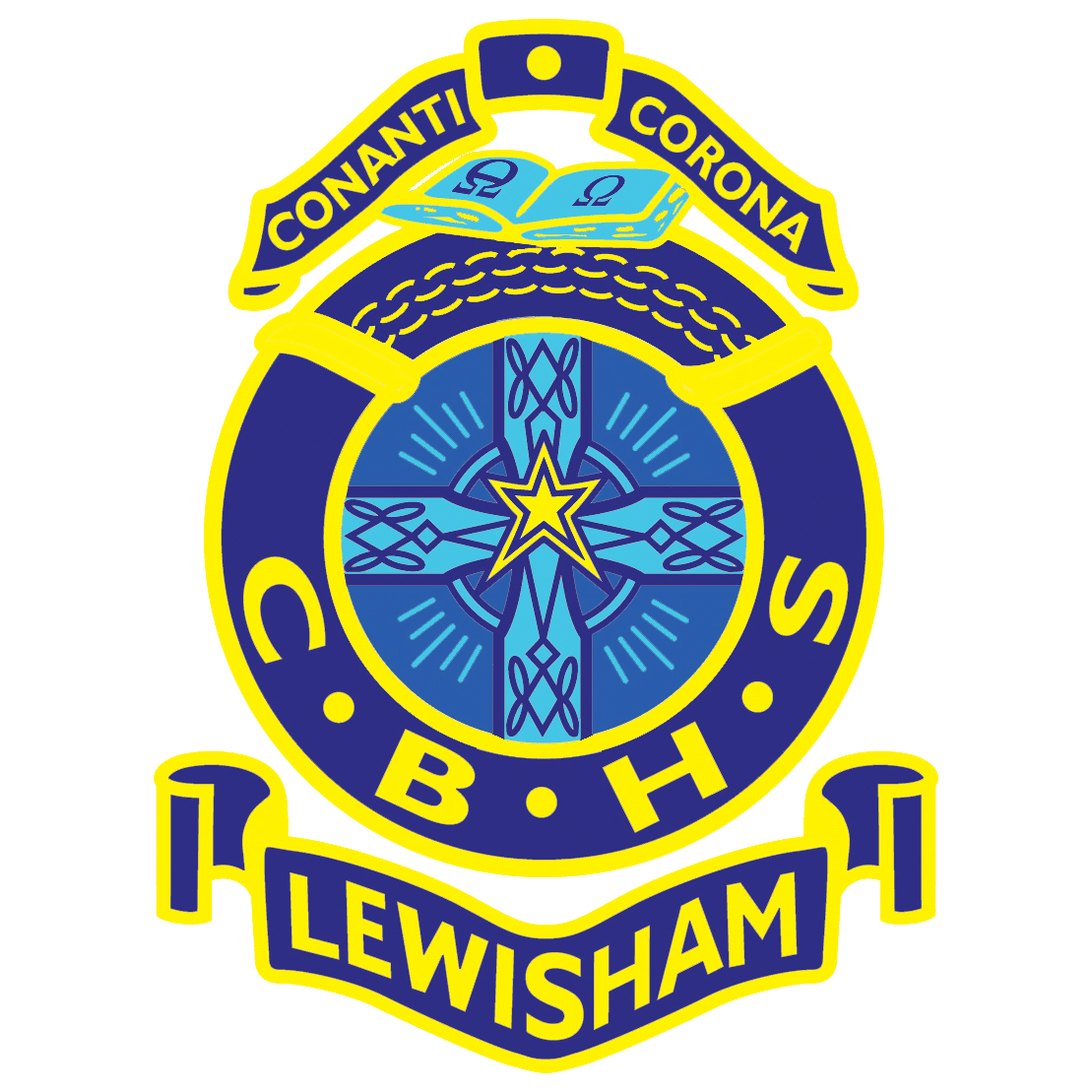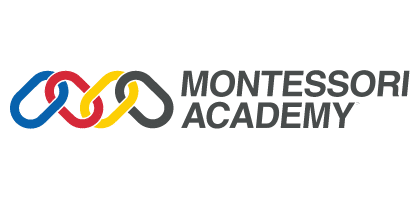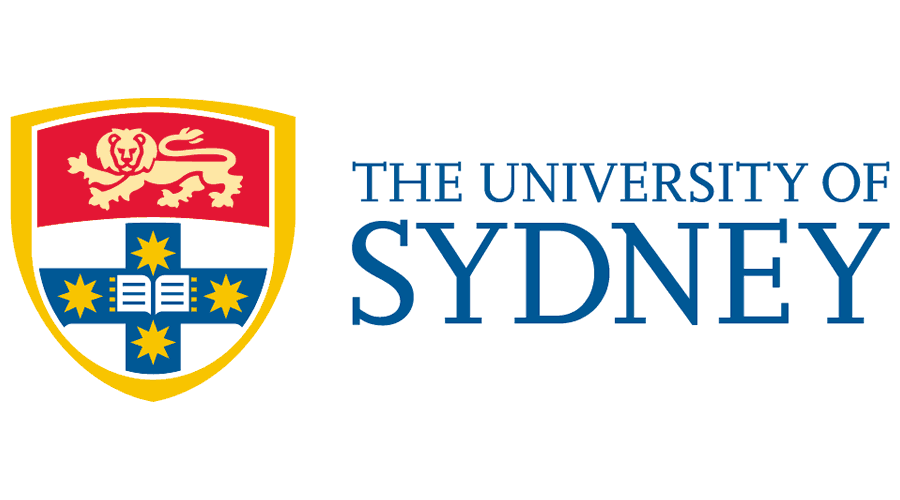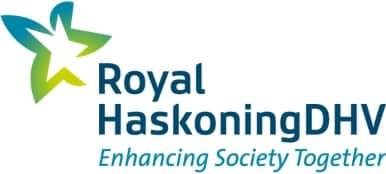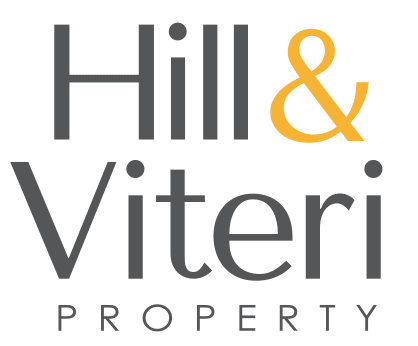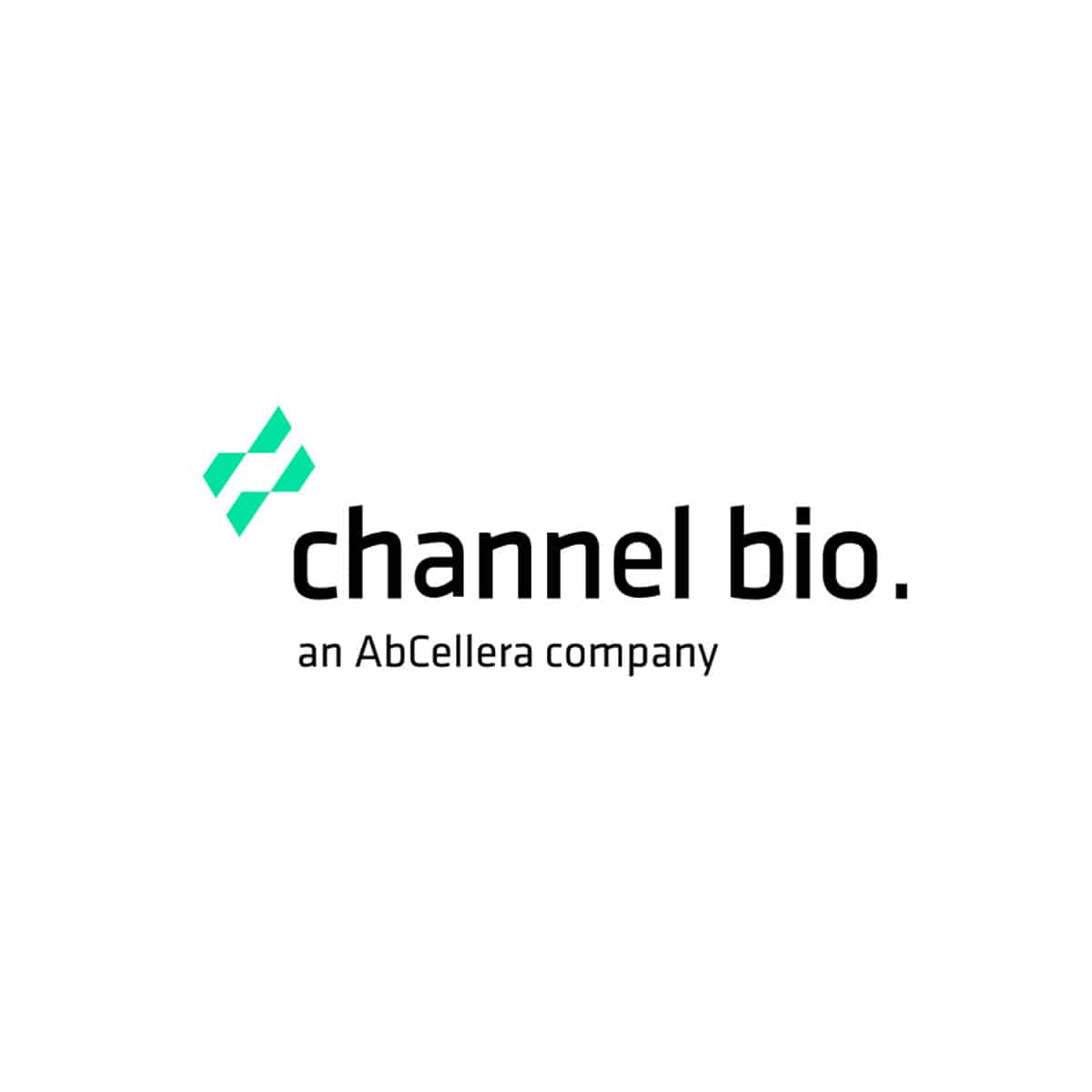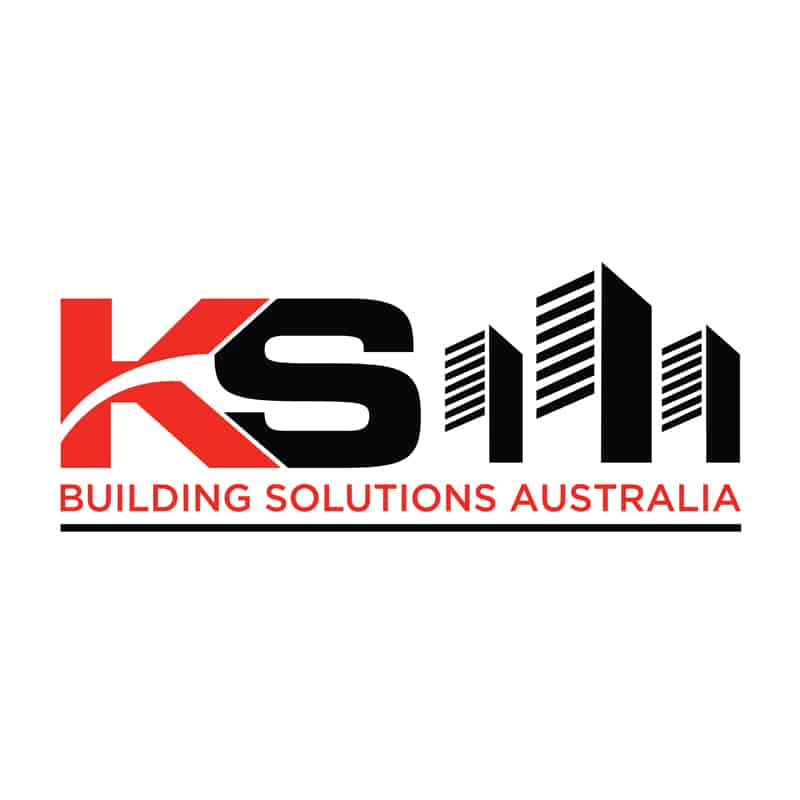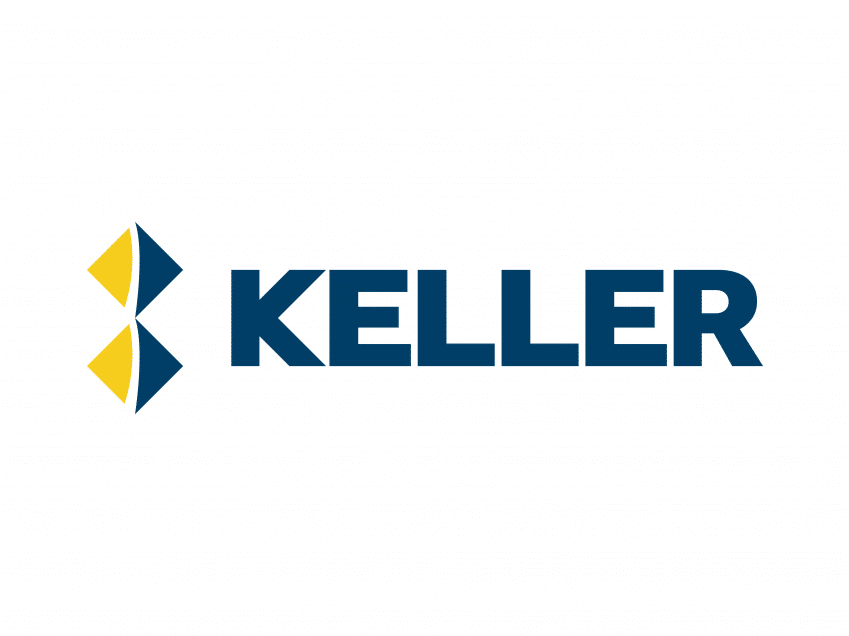 Professional Drone Photography Sydney
Here's how I plan to work with you to capture an epic drone photoshoot:
Discuss requirements and provide quote for approval.
Solid brief and shooting schedule set out in communications before the shoot days.

Confirm day before based on weather conditions, wind, lighting (note: these can change on the day and even once we are in the air)

Shoot/film your location in sparkling conditions.
Receive images proofs for selections within 24hrs of shoot completion.

Full high-resolution photos
Receive full high-resolution photos or video via online file sharing systems like dropbox or google drive or on hard drive if required.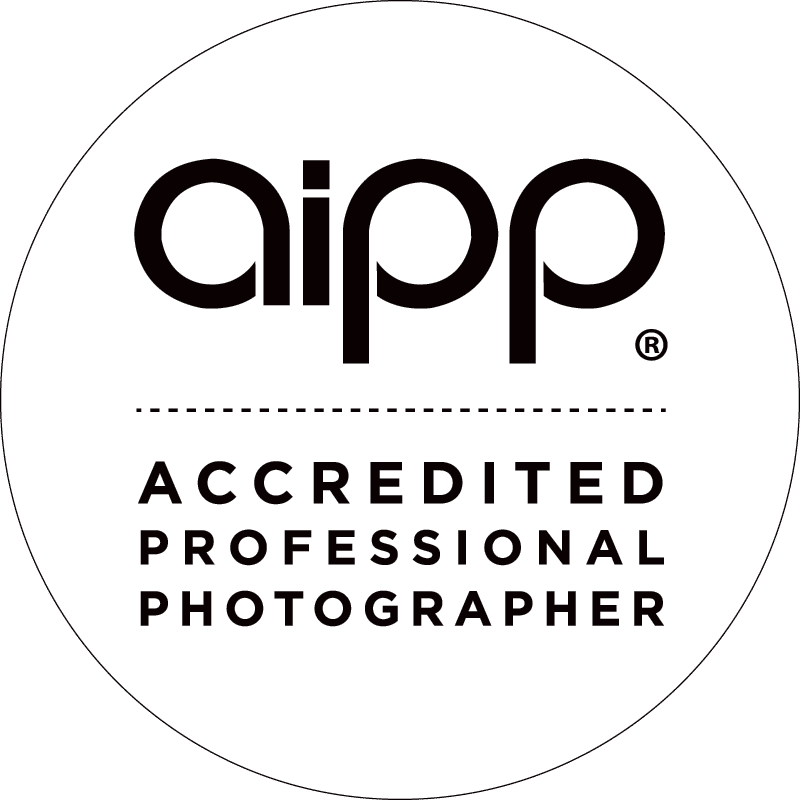 "I engaged MattVas to do some drone videography of our roof to look for damage after a storm. MattVas was easy to deal with and the results of his videography were excellent enabling me to zoom right down onto areas that looked like they were damaged. I absolutely recommend MattVas for all your commercial photography requirements."
Danny Cohen
Take your photography to the air with spectacular drone photography and videos with a licensed drone operator and professional photographer. For the most spectacular results, trust your drone photography project to an expert. Trust Matt Vas.
Frequently Asked Question About Drone Photography
Do you have a licence for your drone?
Yes, I hold a RePL licence with CASA, I am also fully insured to carry out aerial operations. If I need anything above this licence, I call upon it as required.  
Do we need permission from the photo subjects or their guardians?
In the case of children 18 and under yes indeed, if we are shooting at a school this permission is usually already in place with the subjects well before a shoot date. 
If we are shooting on location and find people to use as "extras" in an image then we need their permission and a signed model release. If however it's purely for editorial use then permission can be granted with a simple conversation and explanation of the intent of the images.  
How long can I use the photos for?
Basically, as long as you like, I am not going to come back and ask you for more money each yearly anniversary. In most cases images get used so many times that they are refreshed on a yearly or 18-month time period.