Commercial Photography Sydney
I Have Your Commercial Photography Covered.
Commercial photography enhances brands and grows profiles to tell your story. It is all about understanding the brief from the client to deliver on their vision through powerful imagery. I use my knowledge and creativity to capture stunning, engaging images to help you achieve your sales and marketing goals.
People skills
quickly make people feel comfortable in front of the camera to capture the best of them on it.
A head for business
To foresee, plan for and manage commercial photography challenges such as logistics, continuity across multiple locations and deadlines.
Range of client experience
From individuals to multinationals, ad agencies to design groups, councils to federal government.
Why Choose Me For Architectural Photography?
If my passion for photography hadn't taken hold 25 years ago, I'd be an architect today (at least I would have hoped to become one!) Capturing the detail and beauty of building design never feels like work. As your architectural photographer, I'll bring creativity, passion and digital photography skills to your project and create iconic architectural and interior images for your clients for the world to see.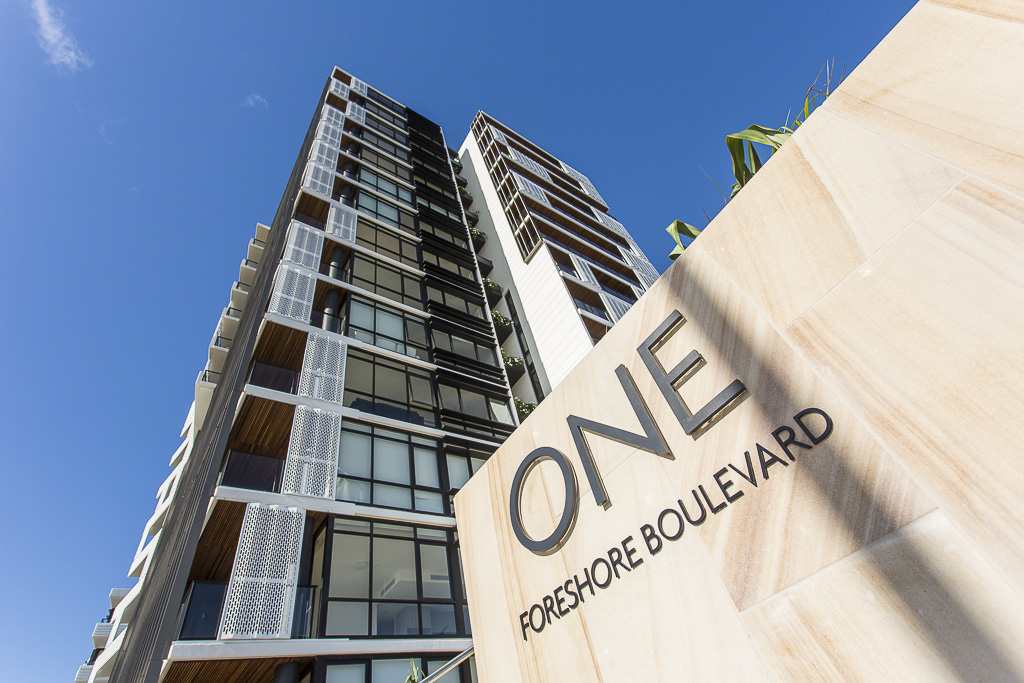 Professional Commercial Photography Made Simple
While each client has unique requirements, here's a guide to how I would work with you on your project:
Discuss requirements and provide quote for approval.
Solid brief and shooting schedule set out in communications before the shoot days.
Shoot – on location or in studio. Even aerial from my drone if required.
Studio shoots can be against a simple white wall or involve more complex lighting and background creation.
Receive images proofs for selections within 24 hours of shoot completion.
Choose shots to be delivered with blemish removal, colour, contrast and lighting balance applied and uploaded to secure online storage for delivery.
How do you help a client with their commercial photography that has a range of needs that aren't always "sexy" but just need to be done in a professional and efficient time-frame. Firstly understand the scope of the job and what the client is expecting then show them...