Architectural Photography Sydney
Your Architectural Photography Needs Covered.
Stunning professional photography for architects and developers specialising in showcase projects throughout Australia and overseas.
Architectural Industry Knowledge
I understand the language, challenges and unique image requirements of architects, developers, and marketing teams when it comes to aesthetics, details and structural impact.
Passionate & Goal Focussed
Interior or exterior, day or night from dusk till dawn, I'll share with you my 25 years+ of architectural photography experience to ensure your project goals are executed with precision.
Local & International
Whilst I'm a commercial photographer based in Sydney, I perform photo shoots for clients throughout Australia and overseas.
Why Choose Me For Architectural Photography?
If my passion for photography hadn't taken hold 25 years ago, I'd be an architect today (at least I would have hoped to become one!) Capturing the detail and beauty of building design never feels like work. As your architectural photographer, I'll bring creativity, passion and digital photography skills to your project and create iconic architectural and interior images for your clients for the world to see.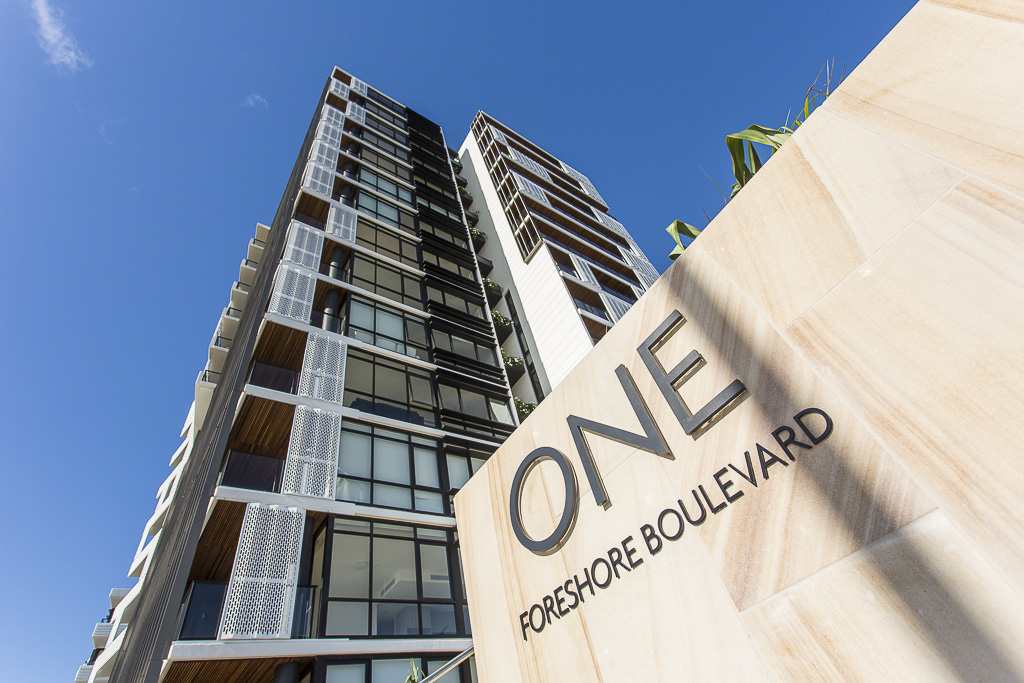 While each client has unique requirements, here's a guide to how I would work with you on your project:
Receive full high-resolution images that you can download. Choose the various sizes that suit your needs.
Discuss requirements and provide a quote for approval.
I'll study and visit your site prior to shooting after quote approval.
The photoshoot may involve several visits depending on the light, angles, shadow effects required, and the weather, etc.
We may be spending some time on location at the shoot to deliver multiple perspectives.
You'll receive image proofs for selection within 24 hours of the shoot's completion.
Choose shots to be delivered with post-processing, blemish removal, colour, contrast and light balance applied and uploaded to a secure online storage for delivery.
Industrial photography is always an exciting subject to capture. You never know where you are going to end up nor the scale of the project to be captured. Having my construction white card and my working at heights card is a big plus on location. When it comes to...