Iconic Architectural Photography
If there ever was a medium that demanded beautiful professional photography to capture form and finite detail, it's architecture. Truth be told, there are few photographic projects I enjoy more than those involving documenting amazing architecture with my camera. From interiors to exteriors, architectural photography allows me to express artistry and to use the full array of my photographic arsenal including my drones to capture the breadth and majesty of the designs.
Beautiful Architecture Deserves Stunning Architectural Photography
I provide professional photography for architects and developers specialising in showcase projects throughout Australia and overseas.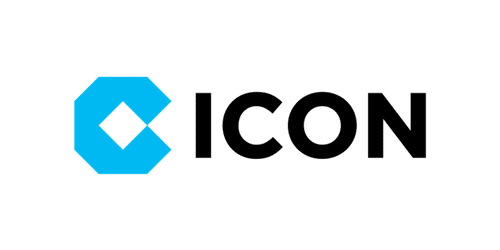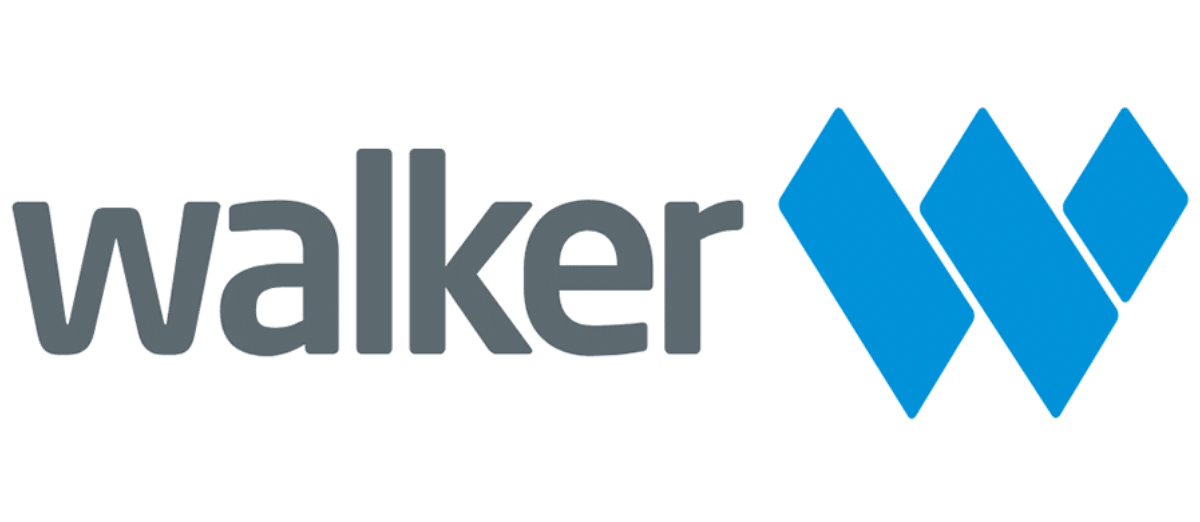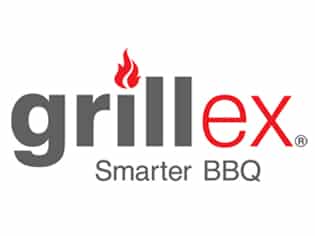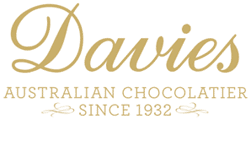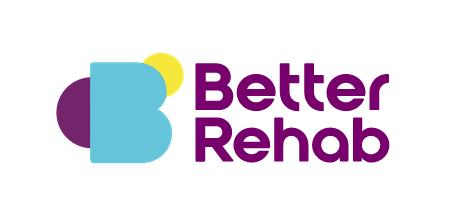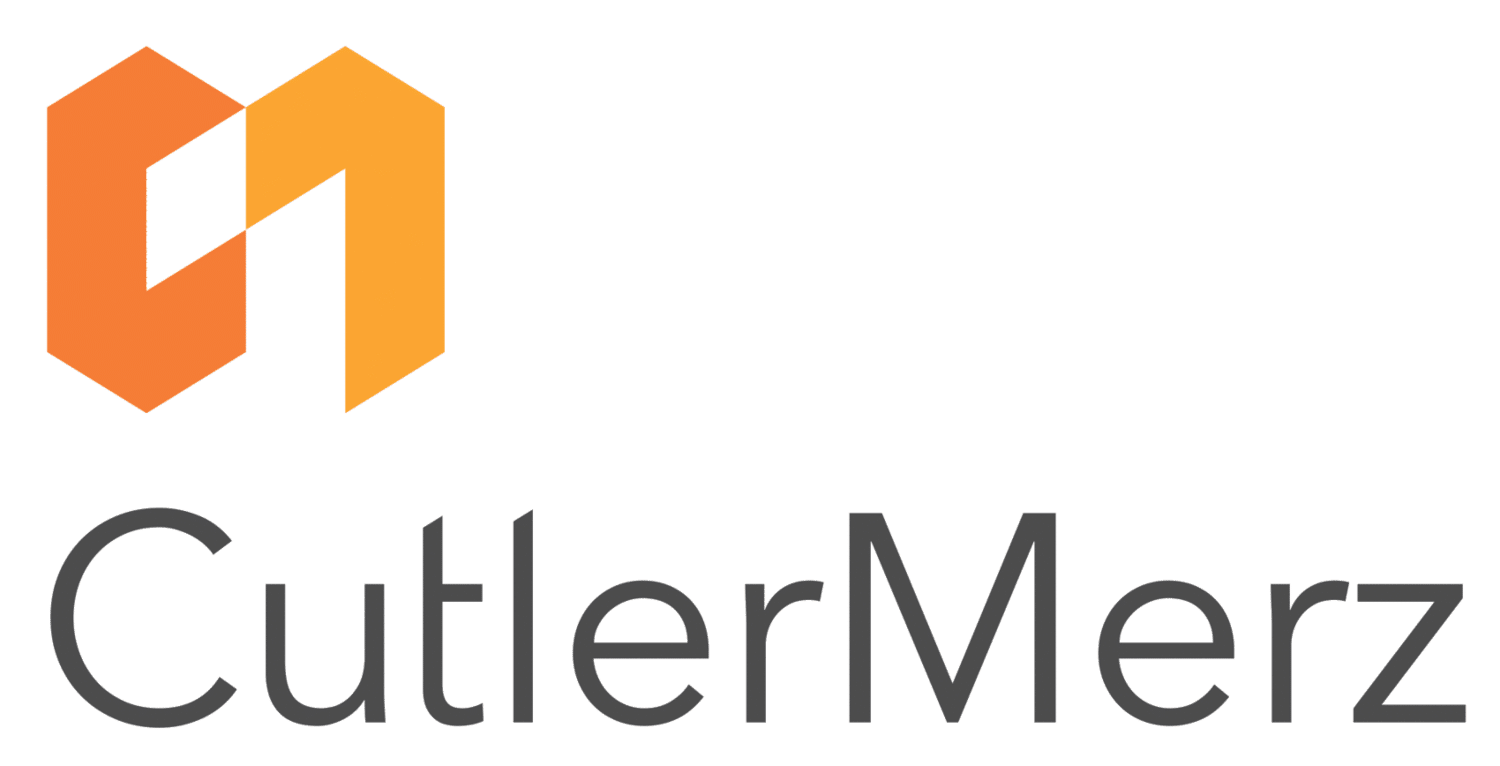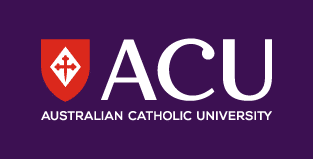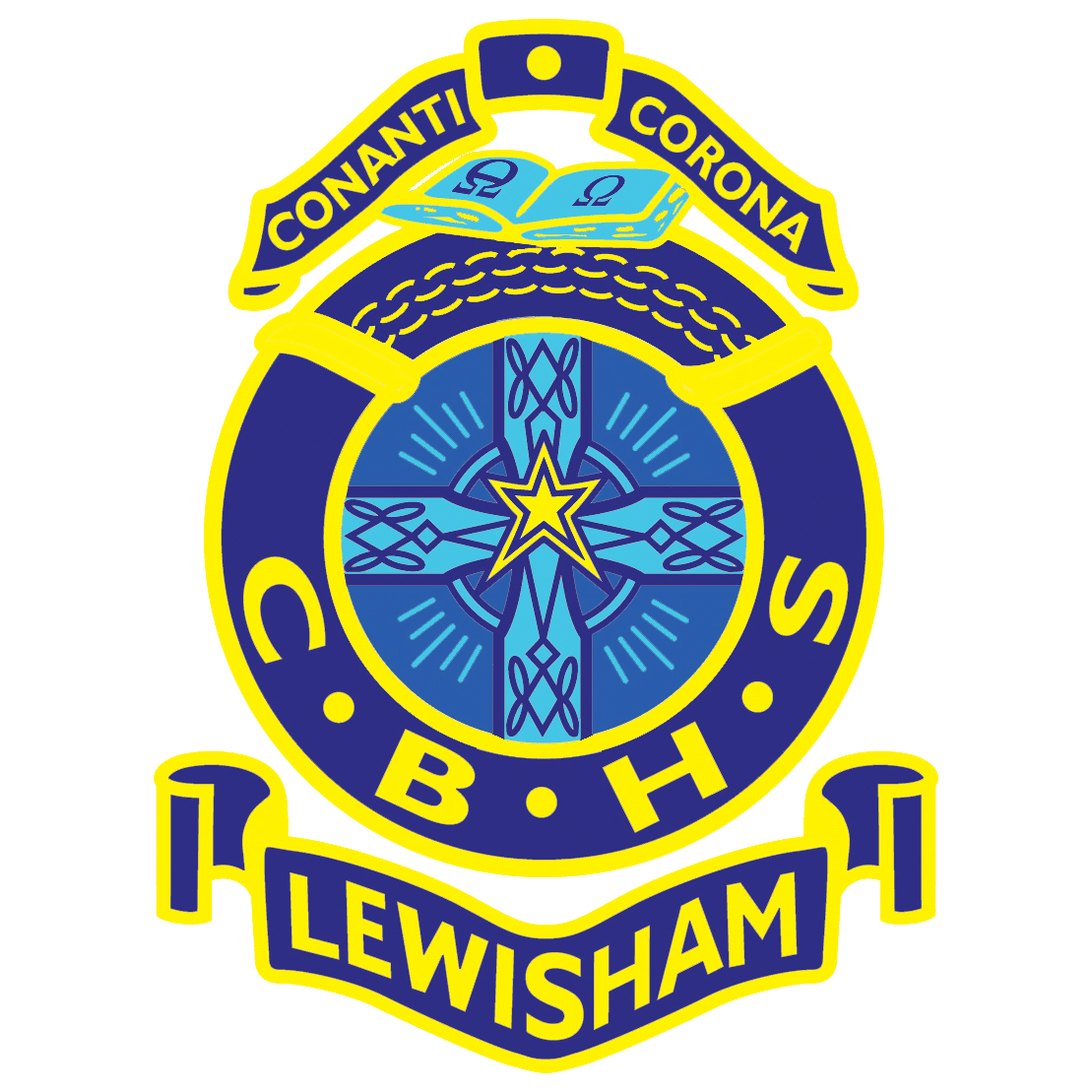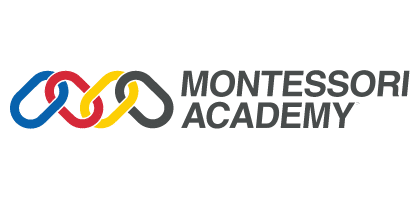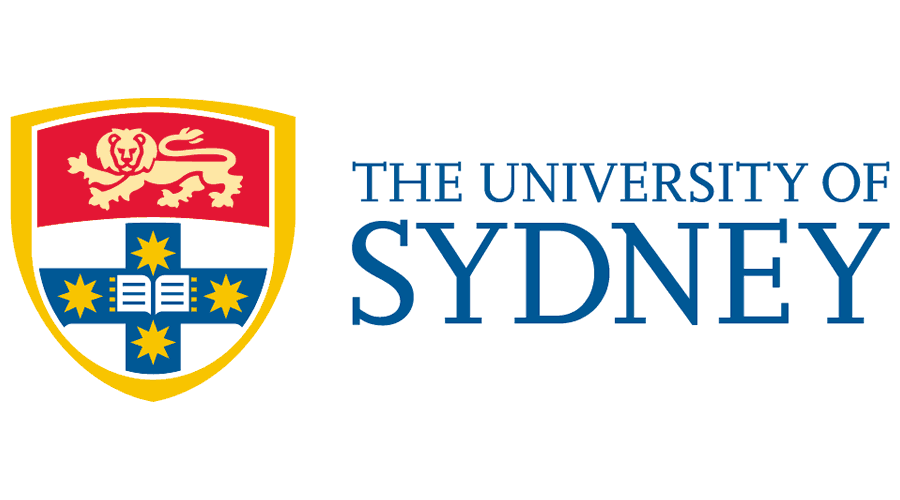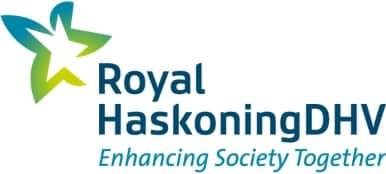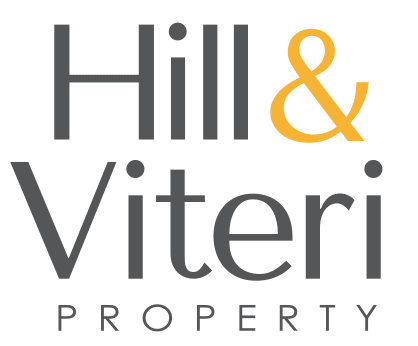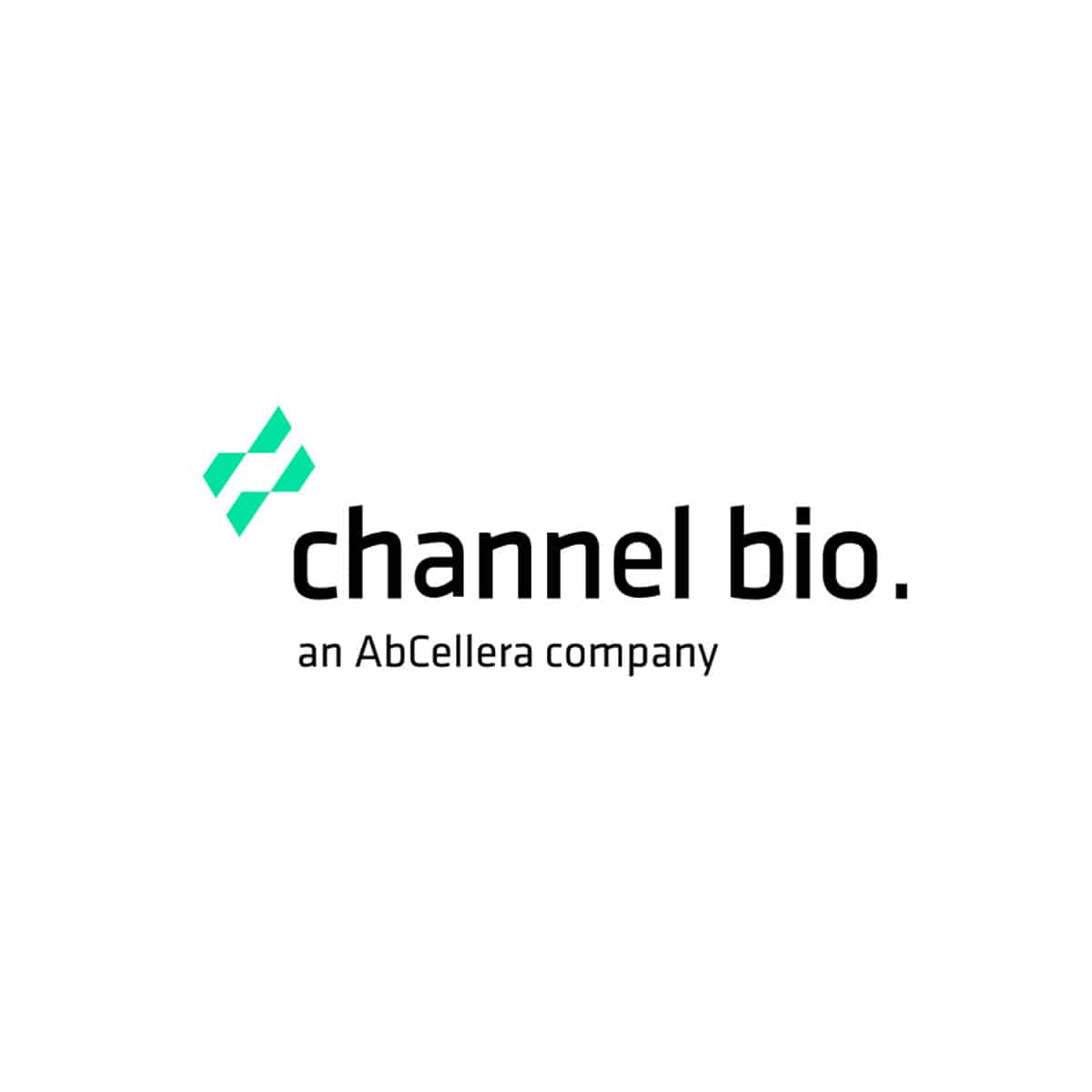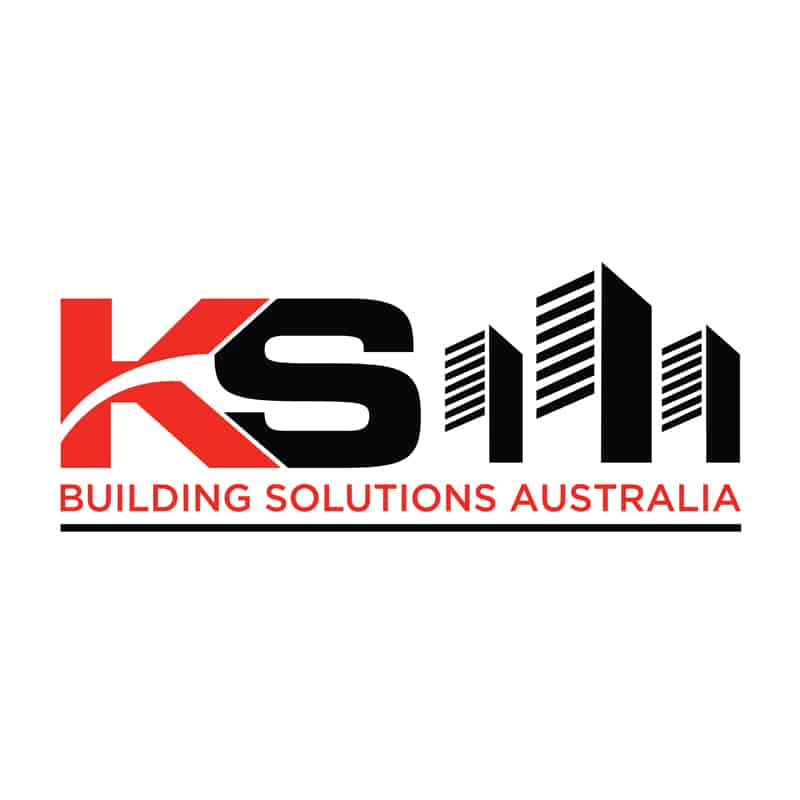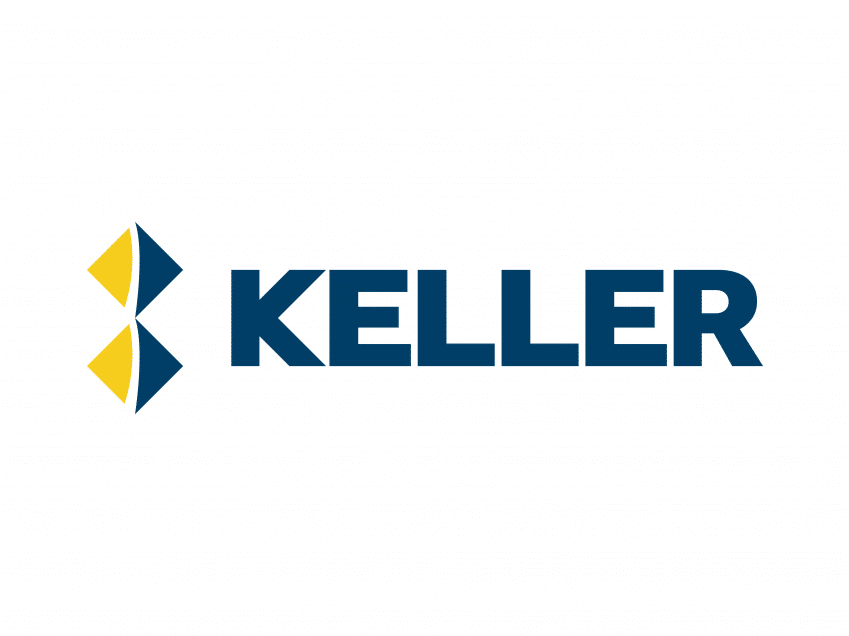 While Each Client has Unique Requirements, Here's How I Would Work With You on Your Project:
Receive full high-resolution images that you can download. Choose the various sizes that suit your needs.
Discuss requirements and provide quote for approval.
I'll study and visit your site prior to shooting after quote approval.
The photoshoot may involve several visits depending on the light, angles, shadow effects required, and the weather, etc.
We may be spending some time on location at the shoot to deliver multiple perspectives.
Receive image proofs for selection within 24 hours of the shoot's completion.
Choose shots to be delivered with blemish removal, colour contrast and lighting balance applied and uploaded to secure online storage for delivery.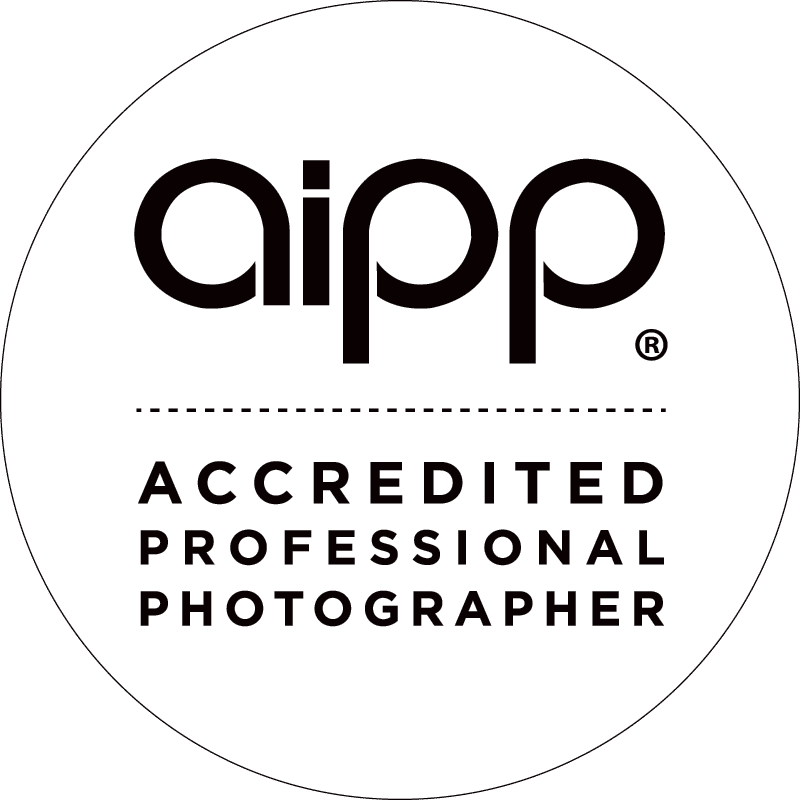 "Matt was absolutely fantastic to work with – we couldn't have been happier with the corporate photographs he took for us and will absolutely be using his services again. We would highly recommend him to anyone that needs a photographer."
Owen Hodge Lawyers
Finding the beauty in every shot is a challenge I enjoy. It's an opportunity to showcase the beautiful things in this world and to sometimes bring a new perspective to some iconic design work. Call on me to let your work shine in print and online.
Frequently Asked Questions on my Architectural Photography Services
Who can use the images?
Initially you, the client
 

who has commissioned the job; I am shooting for you and your needs and more importantly your brand. If third party businesses wish to use the images that is

 
fine
 

but we need to control it and that business needs to pay for the right to use them. Editorial usage sits outside of that permission, if you are getting publicity in a magazine or newspaper/industry journal then a simple credit is what's required.
Where can I use the images?
Essentially most anywhere, I am always happy for a client to use them in their internal/external marketing, on websites, in social media and in brochures. If you are going to put them on a billboard or the side of a bus then maybe we need to talk further but that will have likely already happened.  
Do I own copyright?
In short no, it is retained for your protection as the client not for my gain as the photographer. You are free to use your images as need be, just not free to re-sell or pass onto a third party for marketing/promotion outside of the original photoshoot.
Why don't I own copyright?
It is for your protection so that a third party does not use your images out of your control and dilute your brand and the message of the original photography you have commissioned.
What does an architectural photographer do?
Architectural photographers capture  buildings and other  architectural structures balancing angles, lighting and composition in professional photography. The resulting architectural photographs are then typically used for commercial purposes, by the architect or developer to publish online, in brochures, and for the portfolios of the project team.
Is architecture photography a good career?
Architecture photography is for those photographers interested in taking pictures of buildings both commercial and residential. For successful architectural photos, it is helpful – but not required – to have some background in architectural studies. It is an interesting and potentially lucrative industry worth pursuing.
How do you take good architectural photos?
Aim for good weather conditions and prime times of day, i.e. dawn and dusk are the golden hours that really bring architectural photography to life.
Prioritise good lighting for best results.
Look for a unique angle of the structure to find hidden detail in the architecture.
Don't be afraid to include people (architecture wouldn't exist without them).
Use post-photography processing tools to really bring out the architectural beauty.
Invest in professional photography equipment.
What lens is best for architectural photography?
In architectural photography, anywhere between an ultra-wide angle to 16-35mm focal length is ideal for interior shots. But for more detailed or intricate shots, anywhere from 35mm to 200mm will deliver the results.
What are the types of architectural photography?
There are two distinct types of architecture photography:  
Exterior architecture photography – This refers to photographs of the outside of a structure.
Interior architecture photography – This refers to photographs of a structure's internal space.
Where does an architectural photographer work?
Photography of Commercial Interior Design
Photography of Commercial Exterior Design and Facades
Photography of Corporate Interior Design
Photography of Healthcare Interior Design
Photography of Hospitality Interior Design
Photography of Residential Interior Design
How do you shoot interior architectural photography?
Focus on the details of the interior architecture.
Use lighting both from the project and artificial light.
Work with layers to blend images.
Don't shoot too wide for interior architectural photographs.
Consider the composition and balance of the architectural photograph.
Create depth with the styling and placement of objects in the space.
Remove any clutter that may detract from the architecture itself.
What equipment do you need for architectural photography?
The 8 pieces of architecture photography equipment you need are:
Solid tripod with a geared head is a great piece of gear to have, and that is particularly important for architecture photography.
Wide-angle lens is the next most widely used piece of architecture photography equipment. 
Level built into your gear or tripod head will prove extremely useful.
Strobes to help direct lighting.
Tilt-shift lens.
Cable release.  
Good post-processing capability.
Filters effective for both interior and exterior architectural photographs.