Healthcare Photography That Gets Results
Having worked on many healthcare phoot shoots in countless labs, medical facilities and hospitals over many years, I know how to achieve the best results for your project.
Attention to detail
I understand how to capture images that gain and hold the attention of a wide range of education target audiences.
Safety first
From students of all ages, to teachers and senior executives, I know how to make people feel at ease, look natural and be engaging in front of the camera.
Images for all uses
I'll carefully pre-plan the shoot, manage logistics, deadlines and challenges to ensure I provide your organization with the best possible images and ROI
Capturing the Detail in Healthcare Photography
Healthcare photography is all about being precise, capturing innovation. From operating theatres to sterile labs and general practices, healthcare photography is all about precision and capturing innovation. Shooting often involves protective wear, high-pressure situations, strict time constraints and small spaces – and being able to work harmoniously with busy researchers or medical staff. It's an exciting challenge I enjoy.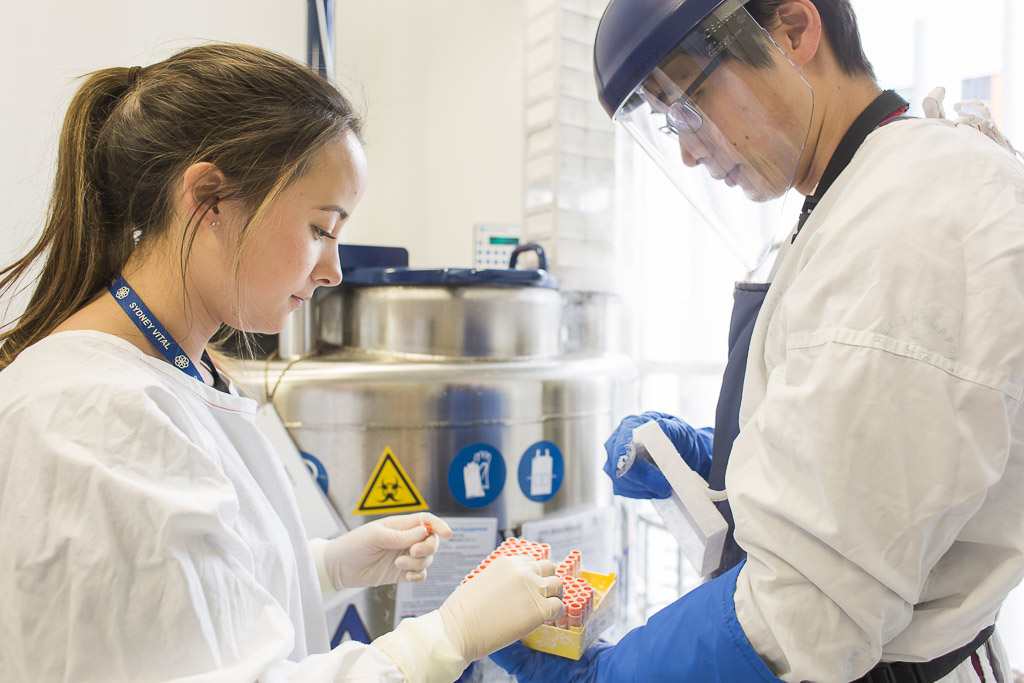 Healthcare Photography Made Simple
While each client has unique requirements, here's a guide on how I would work with you on your project.
Discuss requirements and provide quote for approval.
Solid brief and shooting schedule set out in communications before the shoot days.
Shoot at your health or medical facility.
With an eye on the time always, we will get to multiple locations.
Receive images proofs for selections with 24hrs of shoot completion.
Choose shots to be delivered with blemish removal, colour, contrast and lighting balance applied and uploaded to secure online storage for delivery.
Industrial photography is always an exciting subject to capture. You never know where you are going to end up nor the scale of the project to be captured. Having my construction white card and my working at heights card is a big plus on location. When it comes to...