Corporate Headshots Sydney
I Have Your Commercial Photography Covered.
Represent your business in a smart and professional manner with headshots from Matt Vas, Sydney's premier headshot photographers. You only get one chance to make a good impression and your headshot is, more often than not, going to be the first thing a prospective client or employer will see when they view your online profile. Corporate headshots are a must-have in today's fast-paced business environment where you have mere seconds to be remembered from the competition. Don't let that chance go amiss. Trust a professional portrait photographer to get your headshot right. Choose Matt Vas, an expert with over 25 years of experience at taking headshots and business portraits for hundreds of small businesses and large corporations across
People skills
Not everyone is comfortable in front of a camera. We'll put you at ease so you can look relaxed, refreshed, welcoming and professional – so you come out looking you're very best in your headshot or profile picture.
Business focussed
We'll be in and out in a flash, with minimal disruptions to your workdayand fast turnarounds in post. With 25 years of experience behind a camera, we know the type of photos that work best in business settings and the type of photos that that deliver positive results. Whether you're after a photo for your LinkedIn profile, the annual report or for a resume, we'll match the pose with the purpose so you can look you're very best.
SME to multinational
We do headshots for individuals, teams and entire companies in single offices or at several locations around Sydney. From factories to warehouses, to the boardroom and even in the bush, no matter your occupation, we can produce the perfect headshot that tells your story in a flash.
Why Choose Matt VasFor Professional Headshots in Sydney.
Your headshot is your business card in print and online. It is much more than a headshot photo on your LinkedIn profile or company's website. It's a personal marketing tool where first impressions count for so much. A professional headshot photo will help yourpersonal brandbe seen in the best possible light – for clients, contacts on social media, employers, and everyone else who is important in your professional and personal life.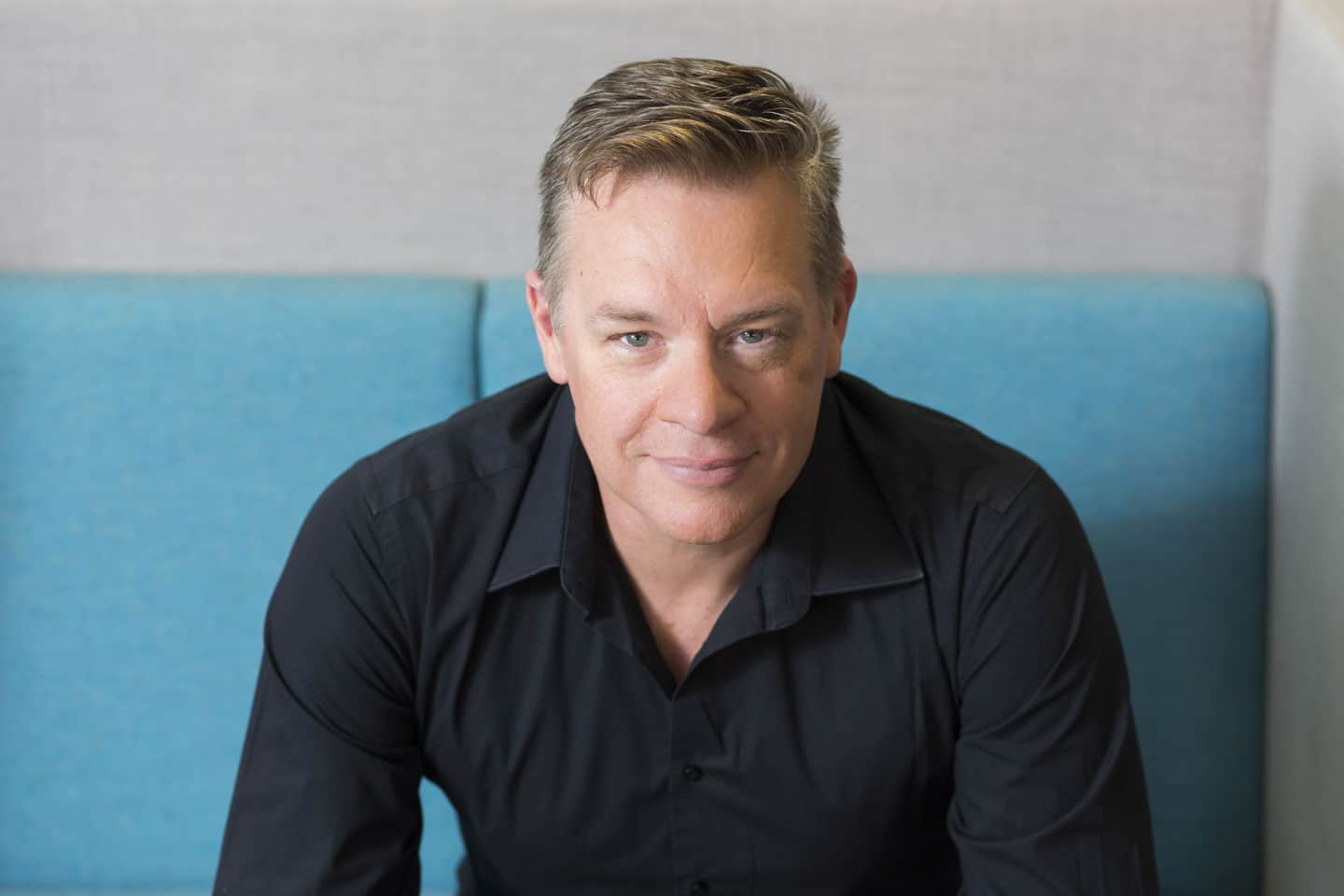 How Matt Vas Photography Works With You On Your Corporate Headshots
While each client has unique requirements, here's a guide handy headshot photo guide on how we will work with you on your project:
Discuss requirements and provide quote for approval.
Shoot on location to minimise disruption to the workday.
Lighting is set up so subjects arrive and have photos taken without waiting.
Receive images in a variety of poses to suit different uses.
Choose 6-10 to be delivered with blemish removal, colour, contrast and lighting balance applied and uploaded to secure online storage for delivery**depending on package selected.
Receive full high-resolution images that you can download and choose various sizes that suit your needs.
Industrial photography is always an exciting subject to capture. You never know where you are going to end up nor the scale of the project to be captured. Having my construction white card and my working at heights card is a big plus on location. When it comes to...