As each assignment has it's individual needs quotes are tailored to respond to these requirements.
With half day rates starting from $1150+GST you can assured that all of your needs will be covered.
To request a quote from me please fill out the form below and we can start the process of capturing great photography.
Please add your requirements here.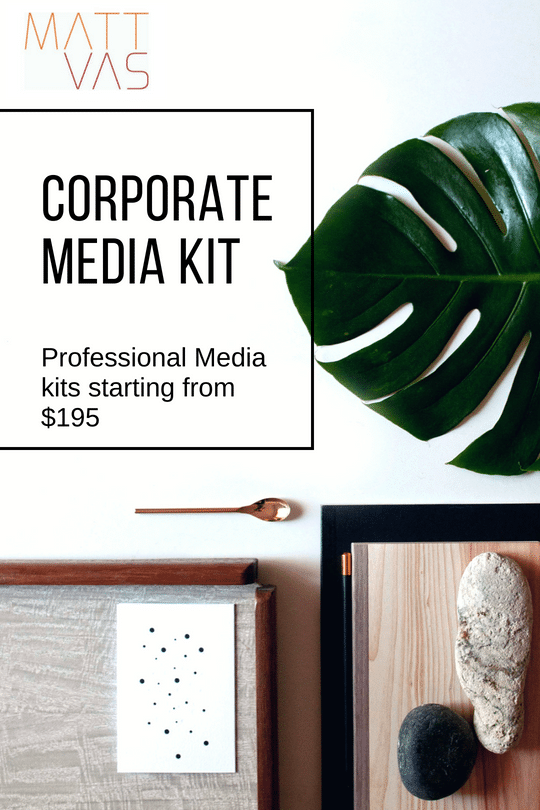 "Capturing images to be passed on to generations through compelling visual stories."
How do you help a client with their commercial photography that has a range of needs that aren't always "sexy" but just need to be done in a professional and efficient time-frame. Firstly understand the scope of the job and what the client is expecting then show them...