Aged Care Photography by Matt Vas
Aged care is an emotive subject. Providers want to convey in their marketing materials trust and care and the quality of their facilities and systems. On aged care photography shoots, my aim is to give the client a genuine feel to every shot and to help them convey their brand in the very best light.
Trust your Aged Care Photography Project to an Expert
For the very best results, trust your photography to an aged care specialist professional photographer. I'll make sure you get the very best results as I do with all the top brands I work with by making the subjects feel at ease to let their personalities shine through.
Anyone can take a picture, but not everyone can capture your brand's values and services in their very best light.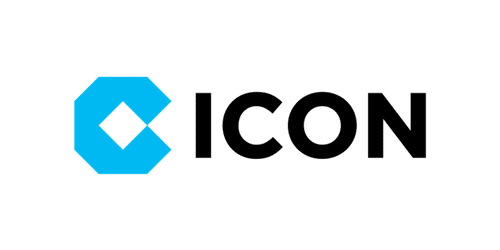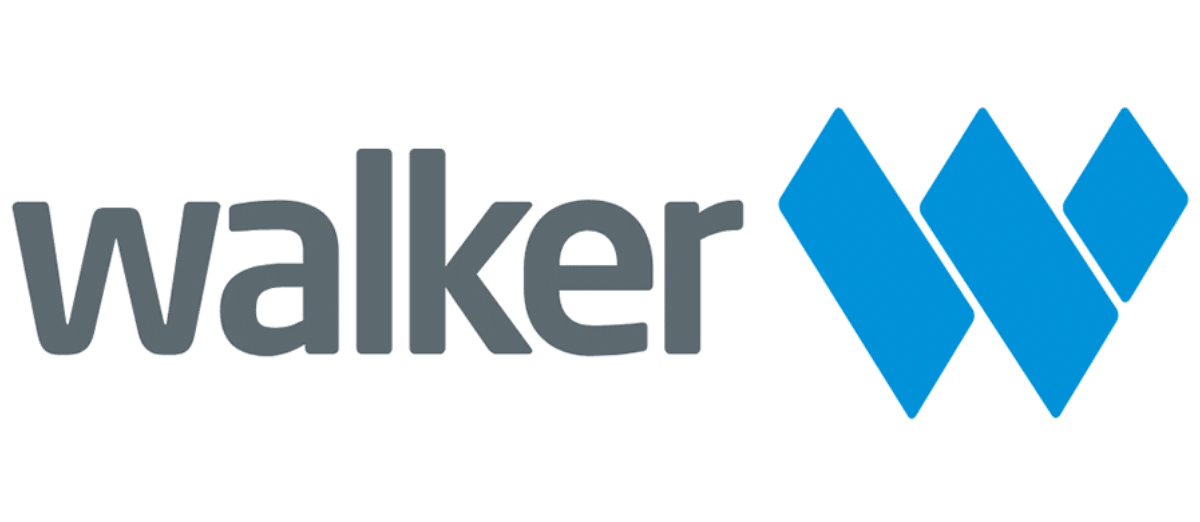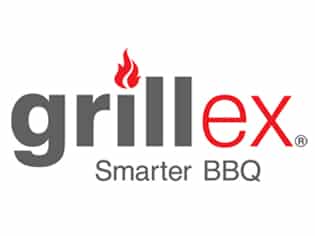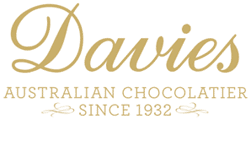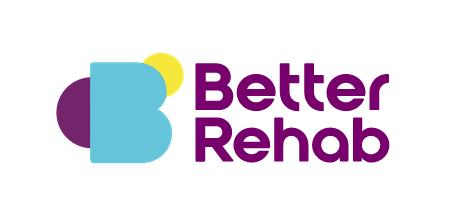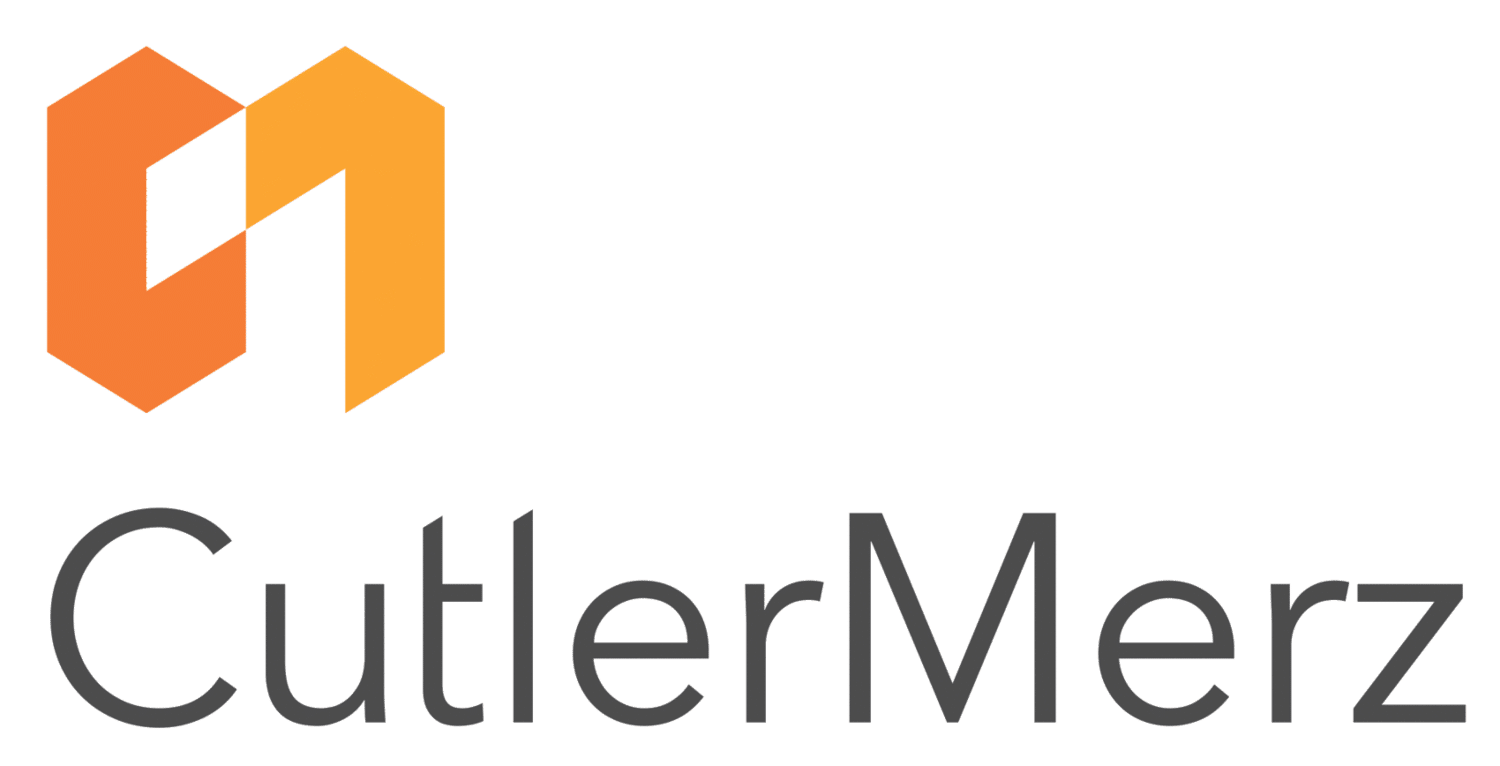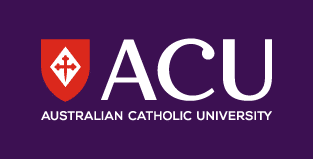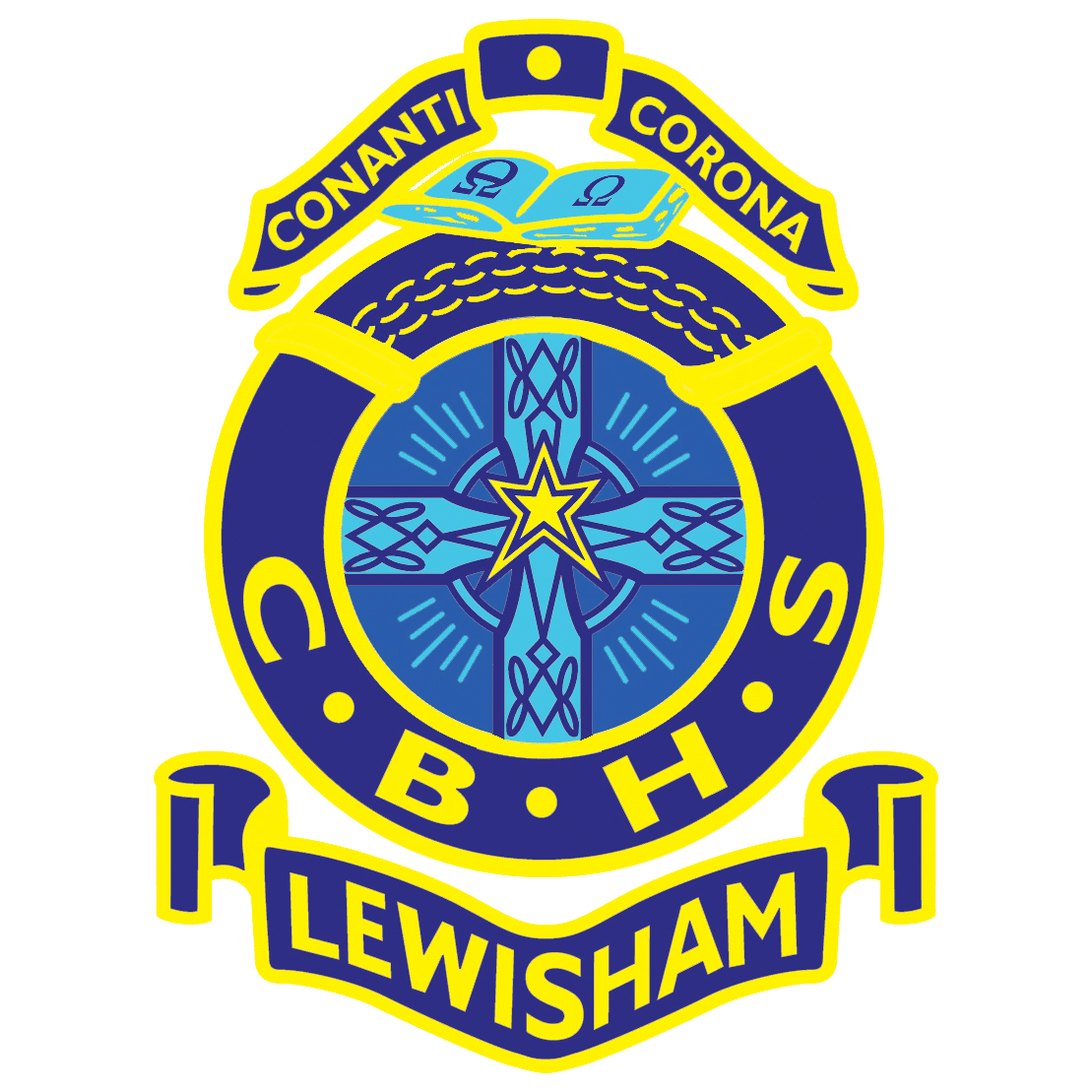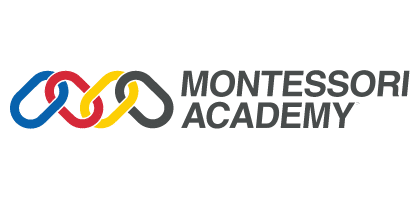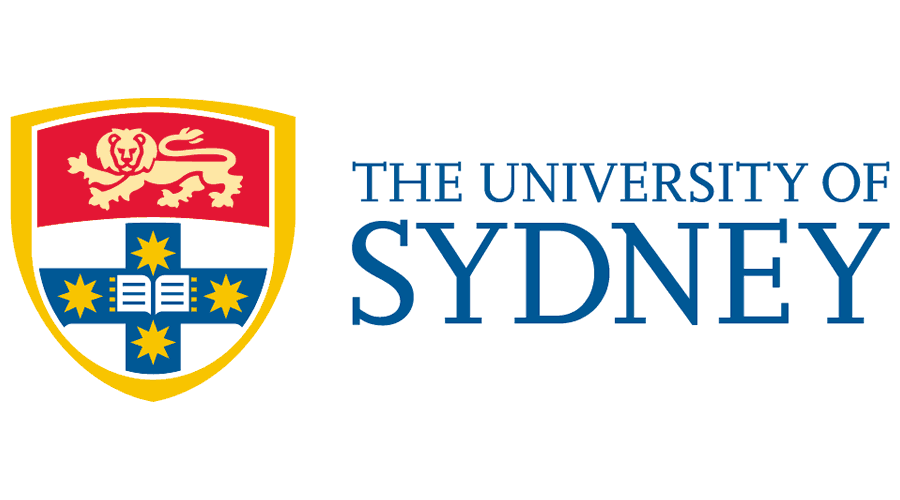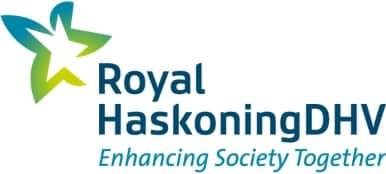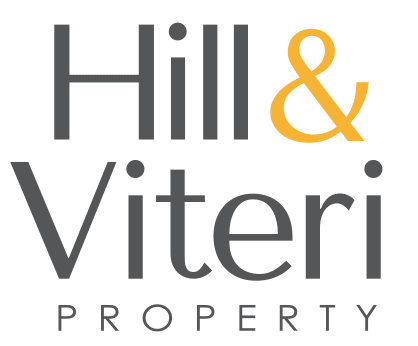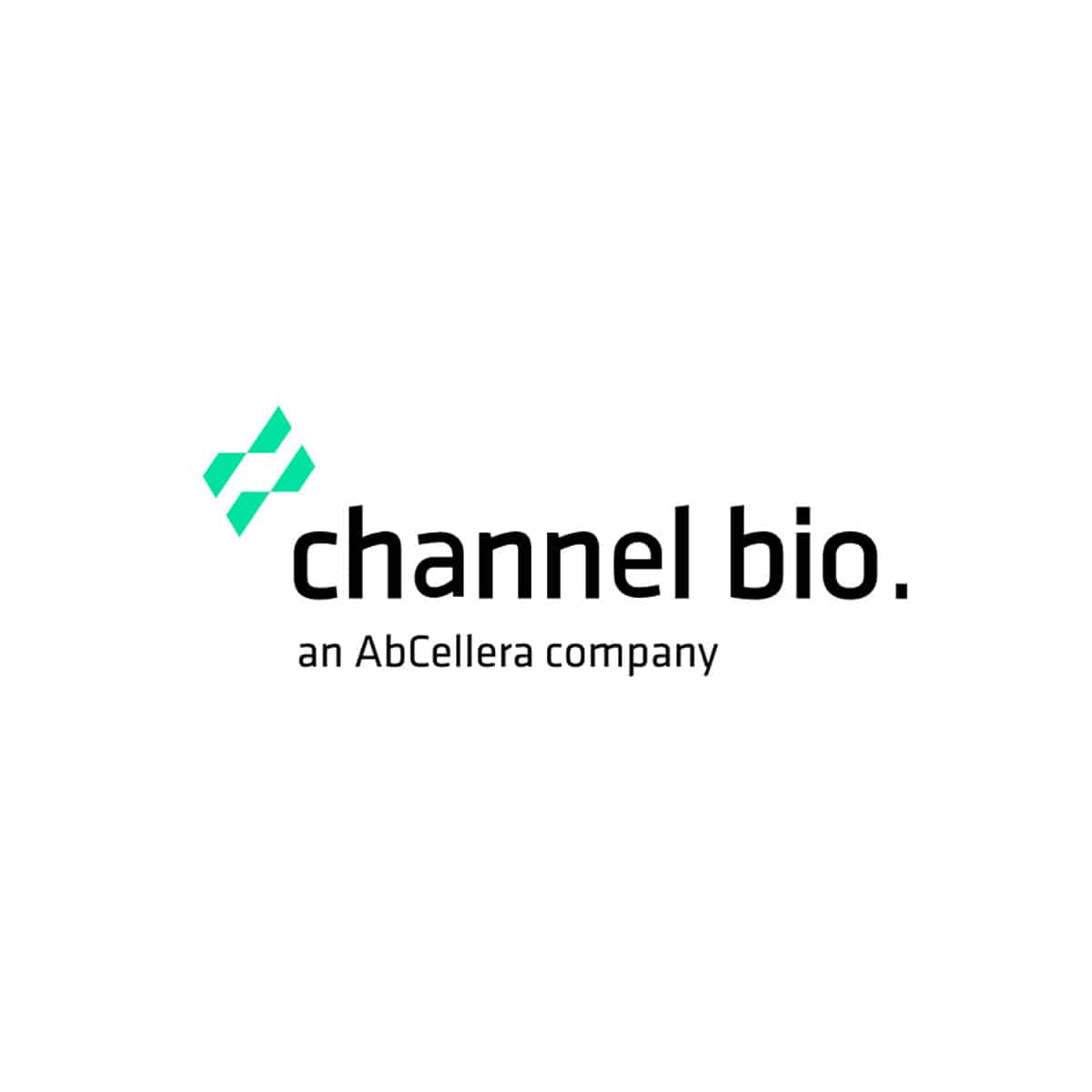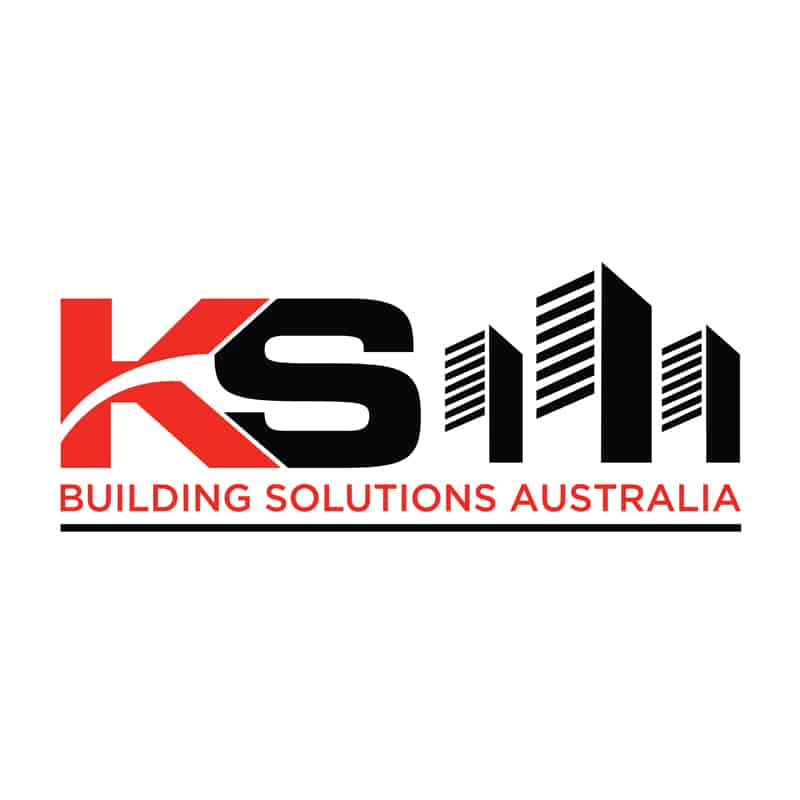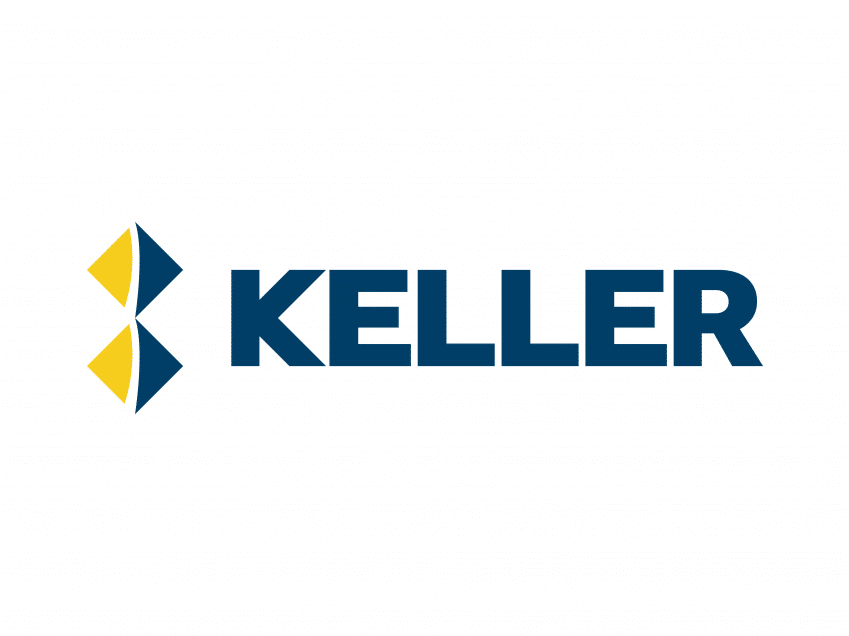 Here's How I Would Propose Working on Your Aged Care Photography Project
To me, powerful aged care photography is about conveying the real sense of community, vibrancy of the residents and their connection to staff, family members and one another.
Discuss requirements and provide quote for approval.
Solid brief and shooting schedule set out in communications before the shoot days.
Shoot on location at your aged-care facility.
Shooting for 15-20 minutes
We may be shooting for 15-20 minutes in a particular setup. I will always ensure residents and staff are happy and engaged.
Receive image proofs for selection within 24 hours of the shoot's completion.
Choose shots to be delivered with blemish removal, colour contrast and lighting balance applied and uploaded to secure online storage for delivery.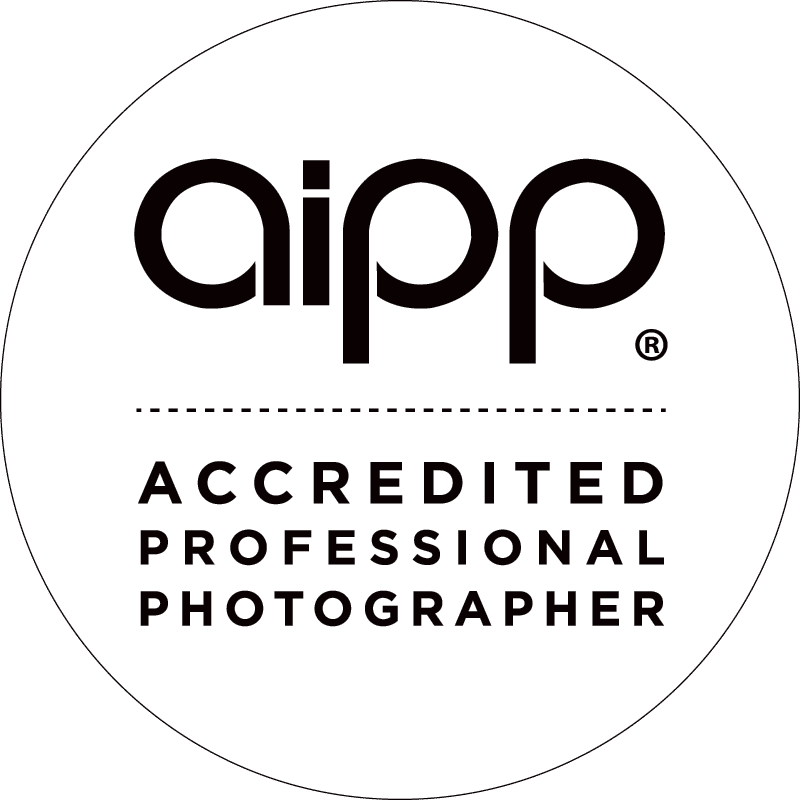 "Matthew photographed images for myself, my new website and for future marketing material. He helped me understand how to tell my story visually so the people viewing it can see exactly what to expect when working with me. It was a really easy and enjoyable experience which will help my business be seen by using unique images rather than stock photos. My clients felt very at ease with Matthew and enjoyed participating on the day"
Karen Walmsley
There's something incredibly rewarding about capturing people in genuine moments interacting with one another. That's where the magic happens and you can really tell a story. Contact me so we can tell yours with powerful images.
Frequently Asked Questions on my Aged Care Photography Services
How long will a photoshoot take?
Depending on the brief but typically a shoot of an individual on location at a site or workplace will take from 60-90 minutes depending on how many scenes you would like to capture.
Where can I use the images?
Essentially most anywhere, I am always happy for a client to use them in their internal/external marketing, on websites, in social media and in brochures. If you are going to put them on a billboard or the side of a bus then maybe we need to talk further but that will have likely already happened.
How long can I use the photos for?
Basically, as long as you like, I am not going to come back and ask you for more money each yearly anniversary. In most cases images get used so many times that they are refreshed on a yearly or 18-month time period.