Corporate & commercial photographer
I am a Sydney based corporate and commercial photographer with over 25 years experience in the industry.
My focus is on capturing people at work or on location for commercial and editorial publication.
I work regularly on a range of corporate, industrial, architectural projects both from the ground and air as a licensed drone pilot.
Photography Expertise
Corporate, commercial and industrial photography is the heart and soul of my work. I understand that great service, a friendly nature and the ability to help you reach your business goals are as important as the creativity I'll bring to your project.
Available Country Wide
I'm a Sydney-based professional photographer who regularly travels interstate and regionally for location shoots and national clients. From CBDs to the remote, dusty outback, I can be available wherever you need me.
Qualified and Accredited
Enjoy peace of mind knowing your shoot is in the hands of an Australian Institute of Professional Photography Accredited Professional Photographer and Council member with over 25 years' experience managing similar projects.
CORPORATE HEADSHOTS
High quality corporate headshots are essential to build your professional profile. Either on your company website or social media, making a great first impression encourages the reader to go further.
As a professional photographer delivering corporate headshots and executive portraits that drive engagement is key. Putting you at ease to create the very best professional profiles to open conversations.p>
CORPORATE PHOTOGRAPHY
Captivating photography plays a vital role in any corporate
communication and marketing plan.More than ever, businesses
require their own image libraries of photographic and
video content to use across platforms to have their story seen.
ARCHITECTURAL PHOTOGRAPHY
Capturing architecture comes with equal factors of enjoyment
and complication. As an architectural photographer I love taking on the challenge of delivering images that compel while making sure the building is being capture in it's environment both externally and internally.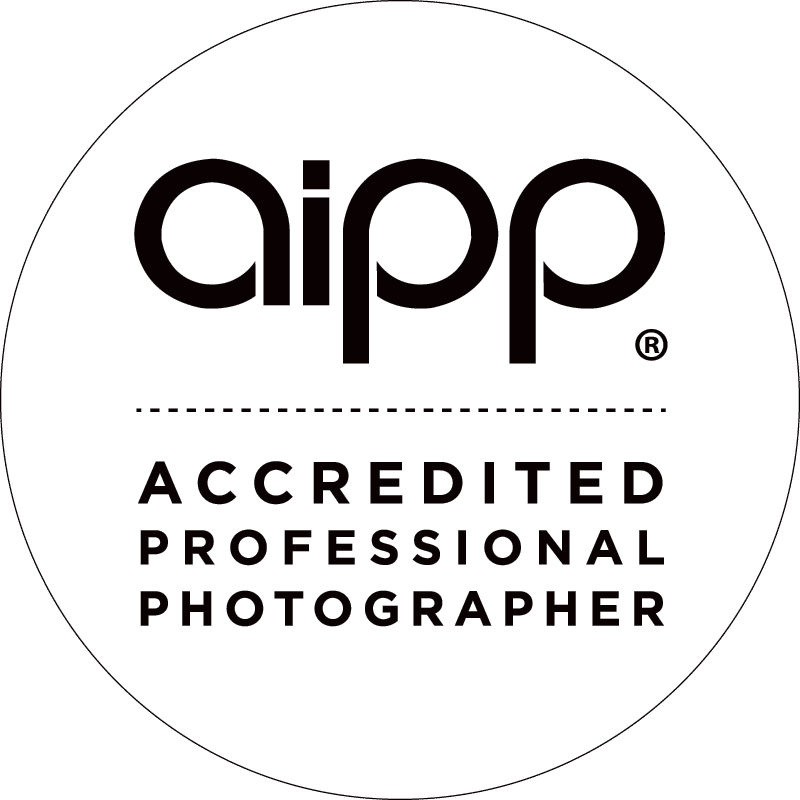 Let's have a chat, here are my contact details to get in touch our professional photographer Sydney.
For a quote to discuss your professional photography requirements please feel free to contact me on the phone, email or complete a quote request form.
How do you help a client with their commercial photography that has a range of needs that aren't always "sexy" but just need to be done in a professional and efficient time-frame. Firstly understand the scope of the job and what the client is expecting then show them...